Second Sunday Readings: Pride Special Event
Thursday, June 29 at 5:00 PST. Free!
Events Archive
The following events have concluded, but some have been recorded. See below!
More information here!
---

Cultivating Voices LIVE Poetry's New Books Showcase with Sinéad McClure, Kim Ports Parsons and Liz Ahl, hosted by Sandy Yannone
Sunday, March 5, 2023 at 3:00 PM EST
---
---
9:00 am PST/ Noon EST I'll be diving into the power of poetry with the Stockbridge Library! More info here. Hope to see you there!
---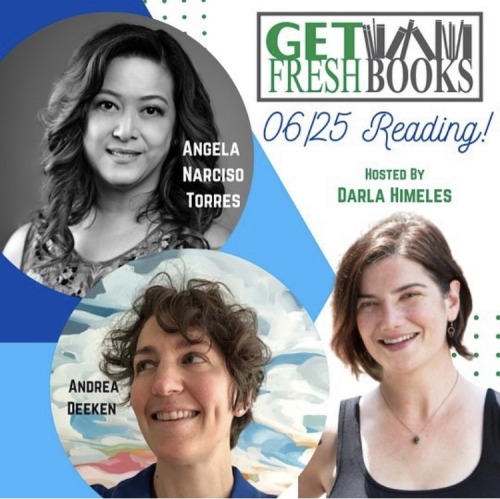 ---
Sunday June 26 Cultivating Voices Live Pride Poetry Parade!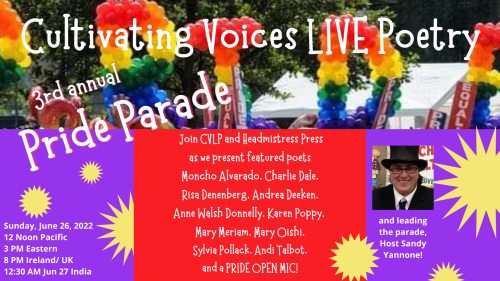 12:00 PST/3:00 EST (Online)
Sun June 26
I'm honored to be reading as part of the 3rd Annual Poetry Pride Parade, in collaboration with Headmistress Press! Featured poets include:
Moncho Alvarado
Charlie Dale
Risa Denenberg
Anne Walsh Donnelly
Karen Poppy
Mary Meriam
Mary Oishi
Sylvia Pollack
Andi Talbot
Open mic to follow! Hope to see you there! Happy Pride!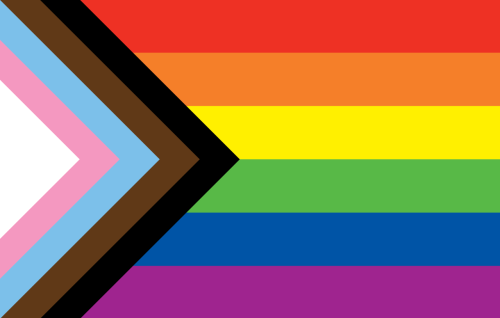 ---
Stockbridge Library Online Poetry Series:
If you missed this reading, the video recording is now available!
The Refuge of Witnessing with Andrea Deeken
Thursday May 26 at 9:00 am Pacific/ 12:00 Eastern
---
Incite: Queer Writers Read at Literary Arts with Emme Lunde and Denise Dubois
This event has concluded. Check back soon for a recording!
Wednesday, May 11th 7:00-9:00pm
More info at literary-arts.org/events
Free!
---
Cultivating Voices Live Poetry Presents a New Books Showcase.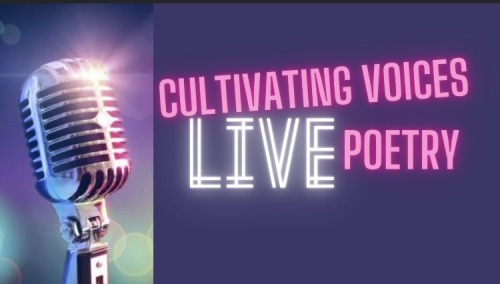 This event has concluded. Click Cultivating Voices Live Poetry  to see video of the reading!
April 10, 2022
Featured Poets:
Andrea Deeken
and hosted by Sandy Yannone.